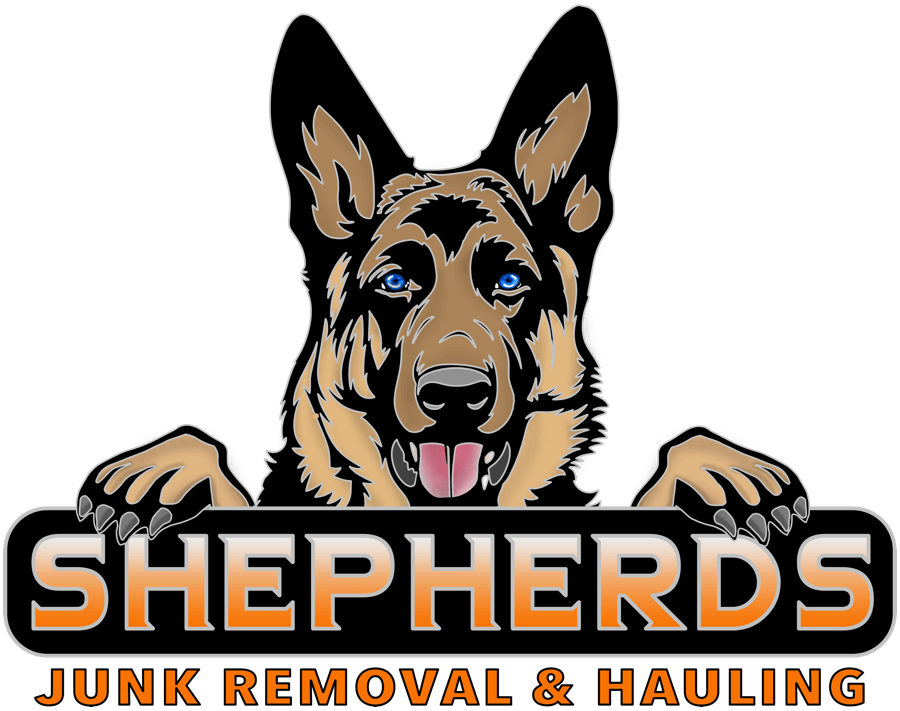 JUNK REMOVAL SERVICES KNOXVILLE
Too much clutter weighing you down? We haul junk away!
Let us lighten your load.
We will remove almost anything
From old furniture and appliances to electronics and yard debris.
We do all the loading, cleanup and hauling.
We are insured for liability and offer competitive pricing.
Get a Free Quote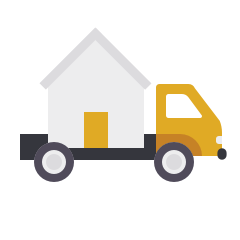 Residential JUNK REMOVAL & HAULING
We can get your home back in shape. Setup an appointment and we can give you a free estimate to remove and haul away all the junk on your property.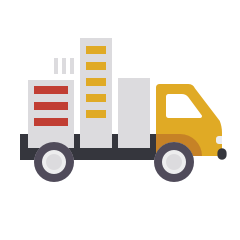 COMMERCIAL JUNK REMOVAL & HAULING
Whether you have an office building or a storage warehouse, we can help clearout, remove and haul away anything from office equipment to wooden pallets.
LOCAL Moves
With over 10+ years experience in local residential and commercial moves, we are ready to help you transition to your new residence, office building or warehouse.
√

  Furniture Removal
√  

Television Disposal
√  Appliance Removal
√  Hot Tub Disposal
√  Mattress Disposal
√

  E-Waste Disposal
√  

Trash Removal
√  Construction Waste
√  Scrap Metal Removal
√  Yard Waste Removal
√

  Refrigerator Disposal
√  

Tree Removal
√  Heavy Equipment
√  Office Furniture Removal
√  Air Conditioner Removal
How It Works
Our two-man crew will clear junk from anywhere on your property, give the area a thorough sweep-up, and then take it all away to be reused or recycled.
We take all types of non-hazardous junk and bulky waste, from furniture to mattresses to electrical appliances to garden refuse, DIY and builder's debris.
For health and safety reasons, we cannot remove certain hazardous items (for example, asbestos and biological waste).
FREE ON-SITE QUOTATION
Book an appointment with us to visit your location. Tell us what you want hauled away and we will provide you an exact quote. We charge based on the amount and type of junk we remove. Our prices are upfront and include all labor and disposal fees.
JUNK REMOVED IMMEDIATELY
If you are happy with the price, we will remove your junk right away. If you don't like the price, no worries. This is a free, no-obligation estimate. After the job, we will collect payment and immediately email you a receipt for your records.
ECO-FRIENDLY DISPOSAL
We care about our environment and it shows in how we dispose of your junk. Our crews take the material we haul away to licensed recycling and disposal facilities. We recycle and reuse up to 80% of what we haul away.
Pricing for Junk Removal Services Knoxville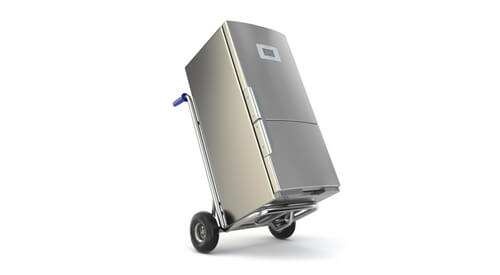 Single Item Pickup
$99
(Includes 15 min labor)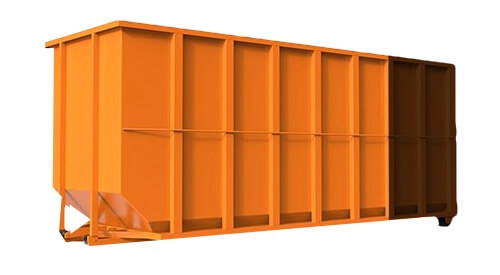 1/4 Trailer full
$199
(Includes 30 min labor)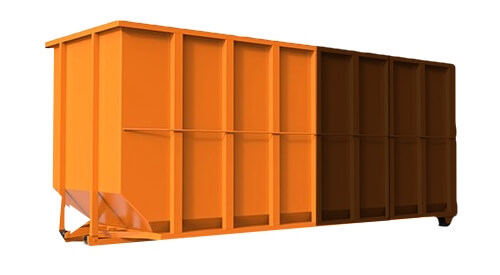 1/2 Trailer full
$349
(Includes 1 hr labor)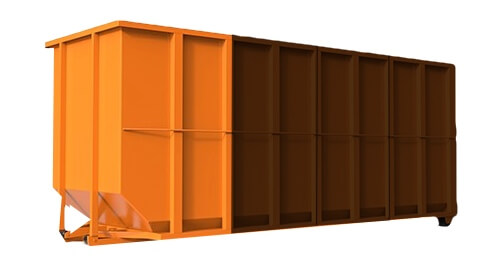 3/4 Trailer full
$499
(Includes 1.5 hrs labor)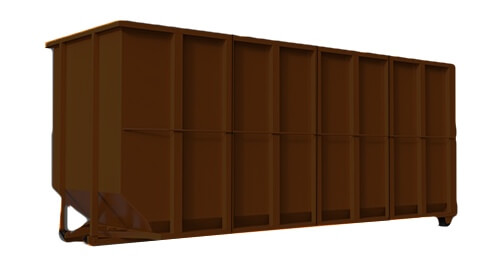 Full Trailer
$649
(Includes 2 hrs labor)
Our dump trailers will hold a total of 16 yards of junk! Trailer dimensions are 16ft long X 7ft wide X 4ft tall. *Additional charges apply for extra heavy items.
See What Our Customers Say

I would highly recommend this company to anyone…Fast polite and professional. Took care of my stuff great..had me taken care of in 2 hours and no stress on my part.

These guys were amazing! Worked very hard and very fast. Was great to find a family owned business! You can definately get a different feel from other companies, they put their heart and soul into it and take pride in their work! Would highly recommend them for any move!

Their crew were very professional and a pleasure to deal with. They took care of everything I needed done and I could not be happier with the service. I would definitely use their service again and recommend them to anyone.
Open Hours
9am – 8pm  Monday-Saturday
Our Office
4833 McCloud Rd.
Knoxville, TN 37938
We Service The Following Areas
Knox County
Knoxville
Corryton, Powell, Halls, Gibbs, Heiskell, Mascot
Sevier County
Kodak, Seymour, Sevierville, Pigeon Forge
Union County
Maynardville, Sharps Chapel
Anderson County
Norris, Clinton, Oak Ridge, Andersonville