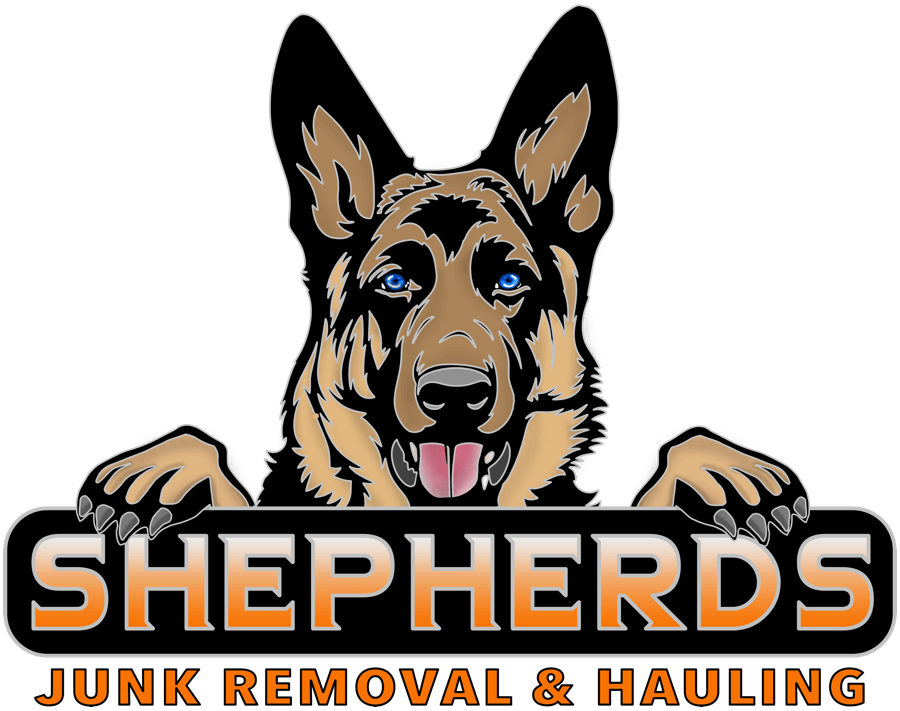 STORM DEBRIS REMOVAL SERVICES KNOXVILLE
Hauling away junk isn't the only thing we do well!
Not only do we remove and haul away junk but we can handle your local move, storm debris removal or real estate listing cleanout.
Get a Free Quote
LOCAL Moves
With over 10+ years experience in local residential and commercial moves, we are ready to help you transition to your new residence, office building or warehouse.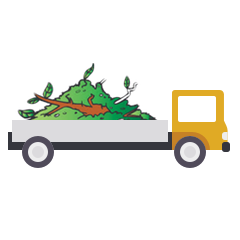 STORM DEBRIS REMOVAL
Extreme storms and hurricanes can inundate Southwest Florida. We handle anything from tree removal to housing and office debris.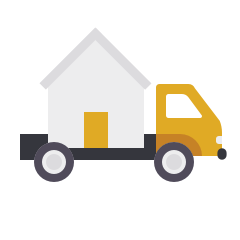 REAL ESTATE AGENT CLEANOUT ASSISTANCE
We can assist in cleanout and removal for your forclosure, inherited estate, and new or previously owned home so you can get your property ready for listing quickly.
√

  New Home Moves
√  

Move To Offsite Storage
√  Appliance Moves
√  Furniture Delivery
√  Specialty Moves
√

  Storm Debris Cleanup
√  

Home Structure Debris
√  Construction Waste
√  Scrap Metal Removal
√  Garbage Removal
√

  Estate Listing Prep
√  

Foreclosure Cleanout
√  Rental Property Cleanup
√  Property Cleanout
√  Office Cleanup
How It Works
Our team will provide local move services within the surrounding Knoxville area. Moves outside the area may be possible so please contact us to discuss the details of your move.
If you have suffered the effects of a recent storm we are sorry to hear you are dealing with this. We do try to offer priority cleanup or removal services on a first-come, first-served basis but we will evaluate your situation in the event of an emergency.
We love building on going relationships with real estate agents and enjoy making your job easier by offering reliable cleanup and removal services for your new listing opportunities. Please contact us and we will be happy to discuss how we can work together.
Our cleanup services include clearing junk from anywhere on your property, giving the area a thorough sweep-up, and then taking it all away to be reused or recycled. We take all types of non-hazardous junk and bulky waste, from furniture to mattresses to electrical appliances to garden refuse, DIY and builder's debris. For health and safety reasons, we cannot remove certain hazardous items (for example, asbestos and biological waste).
FREE ON-SITE QUOTATION
Book an appointment for us to visit your location. We will discuss your local move or what you need hauled away and provide you an exact quote. We charge based on the size of the move or the amount and type of junk we remove. Our prices are upfront and include all labor and disposal fees.
SCHEDULE YOUR MOVE OR HAULING
If you are happy with the price, we will schedule your local move or hauling services right away. If you don't like the price, no worries. This is a free, no-obligation estimate. After the job, we will collect payment and immediately email you a receipt for your records.
ECO-FRIENDLY DISPOSAL
We care about our environment and it shows in how we dispose of your junk. Our crews take the material we haul away to licensed recycling and disposal facilities. We recycle and reuse up to 80% of what we haul away.
See What Our Customers Say

Very professional. I would recommend these guys over any competitor…..hands down Shepherds are the best at what they do. They moved my house and did it with the most care and were very respectful of my property and house.

Shepherds did a great job moving my apartment! When they first came by to give me a flat rate they thought it would take 5 hours but when it came time to move us it only took 4.5 hours, so they lowered the cost. They did a great job and will be moving me again when my lease is up. I highly recommend them to anybody that needs to be move!

The Shepherds Junk Removal and Hauling team are very thorough and go above and beyond your expectations! Definitely recommend them to friends and family for any of their moving needs!
Open Hours
9am – 8pm  Monday-Saturday
Our Office
4833 McCloud Rd.
Knoxville, TN 37938
What we Do
Furniture Removal
Television Disposal
Appliance Removal
Hot Tub Disposal
Mattress Disposal
E-Waste Disposal
Trash Removal
Construction Waste
Scrap Metal Removal
Yard Waste Removal
Refrigerator Disposal
Tree Removal
Heavy Equipment
Office Furniture Removal
Air Conditioner Removal